Mission Statement:

Gordon Solutions' attention to detail is exemplified in its owners dedication to be involved with every project we encounter. Our skilled employees work hands on with the founders of Gordon Solutions to ensure a great work environment, timely completion of projects, and a positive future for Gordon Solutions.
Gordon Solutions LLC was born on March 27th 2010 in an arguably less than ideal economy. Wanting to create a better life for him and his family, Don Gordon risked everything he owned to start his first company. Within weeks he had work, within months he had employees, and within 2 years Gordon Solutions became one of the major contenders in the Milwaukee construction industry. Today, Gordon Solutions competes with some of the biggest construction companies for some of the most recognized projects in the Milwaukee area. With no signs of slowing down, Gordon Solutions continues to push the limits and build a trusted name.
After getting their start in general residential carpentry, Gordon Solutions now specializes in commercial window and door installation. They have experience installing a variety of different types of products such as; Special Lite doors, Marvin windows, Quaker windows, and many others. Some of downtown Milwaukee's most renowned historic buildings shine a little brighter thanks to the quality of Gordon Solutions work. Please check out some of Gordon Solutions past projects for a demonstration of their high standards of quality.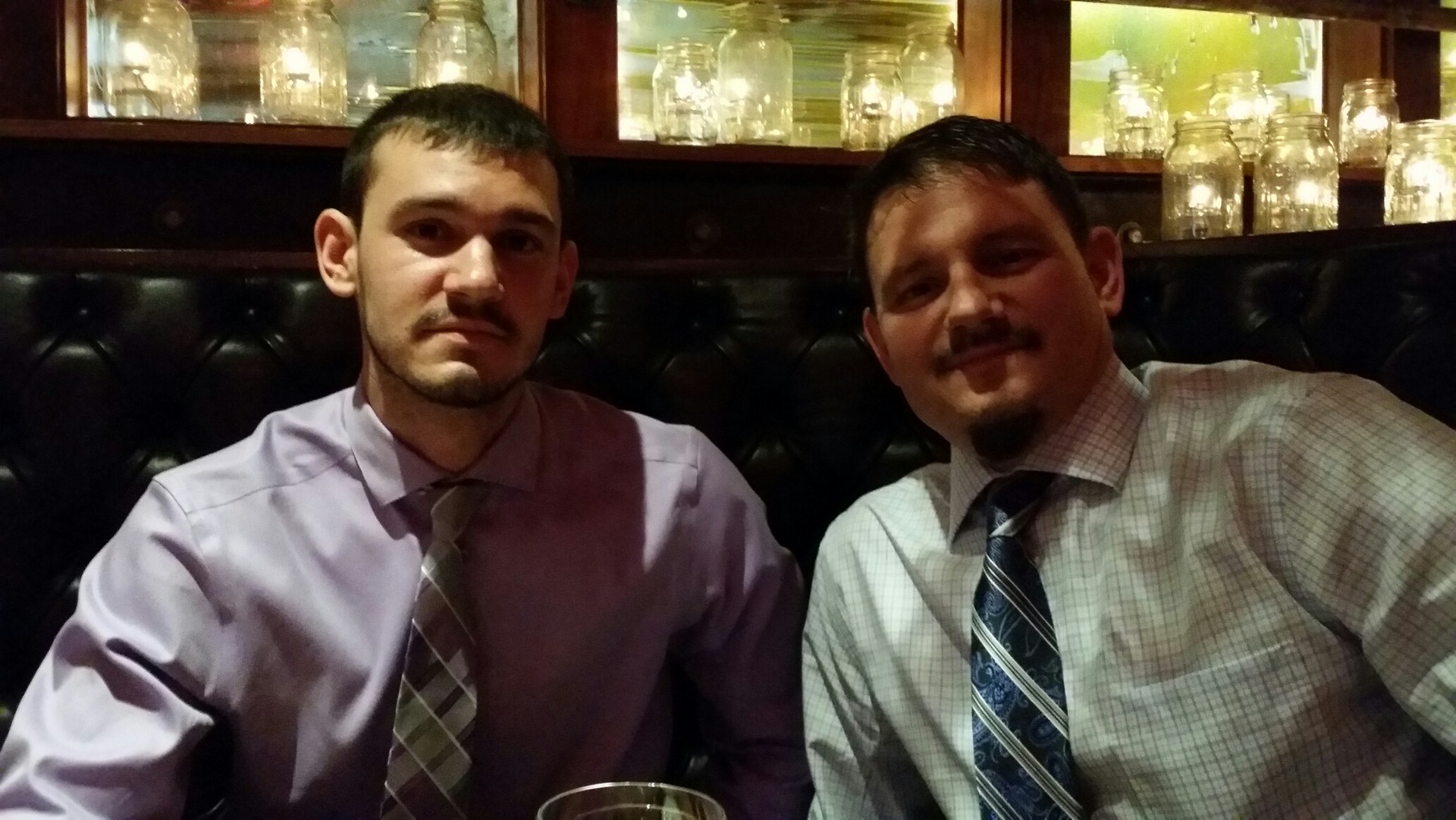 Accomplishments:
Over the past few years Gordon Solutions has made some pretty huge accomplishments. We now own our own lifts to get the job done with ease. Ranging from indoor scissors lifts to 80' boom lifts. When we realized we needed a place to put all of these gorgeous new toys, it was clear we needed a shop. We now have a shop with enough storage and office space to accommodate our rapidly growing company. With a rapidly growing company Gordon Solutions understands the importance of taking care of its employees. That is why we also bought 2 new vans. We now have the power to provide our hard-working crews with company vehicles to make their jobs easier and safer.
So if you are interested in becoming a trusted team member for our rapidly growing, strong, trusted company, please view our Careers page to fill out an application.